ANZSYS Conversations
ANZSYS Conversations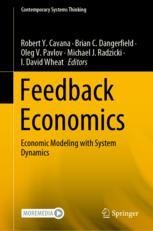 Feedback Economics
Economic Modeling with System Dynamics
Editors: Cavana, R.Y., Dangerfield, B., Pavlov, O.V., Radzicki, M.J., Wheat, I.D.
"This book approaches economic problems from a systems thinking and feedback perspective.
Online presentation and discussion 20 May 2021 more details at ANZSYS Events

Nick Gonios
Nick 's presentation will focus on 'Circulist and Systems and Sustainability' about re-imagining the business of manufacturing in a new built world ecosystem.

Dr. Jeff Foote
Online presentation and discussion 22 April 2021 9pm Orago NZ (7pm Sydney)  - more details at ANZSYS Events

Join the Zoom meeting via
https://otago.zoom.us/j/99600960387?pwd=dXdtanNDdVo0RTc5ZkJFL1ZValR1QT09
Contemporary operations management theories are premised on a mechanistic view of the world. Although operations are socio-technical, a 'hard' systems perspective and concern for efficiency dominate scholarship. The role that values, interests and power-relations play in governing operational performance is seldom acknowledged but necessary
Online presentation and discussion 25 March 2021 more details at ANZSYS Events

  Dr Lewe Atkinson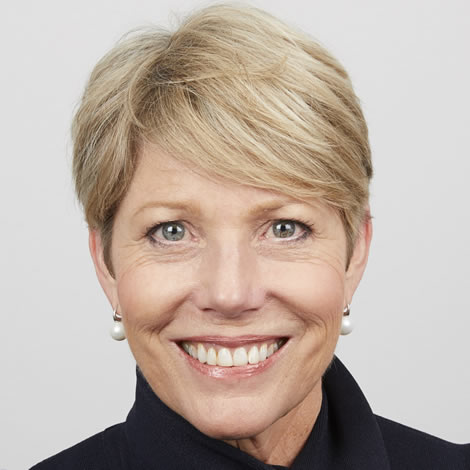 Linda Ginger
How entrepreneurs can use data science to test the value of their idea because its not always good enough to enter a new market with a "better product" and the world is "getting flatter" (maintaining competitive advantage via asynchrony of market information is no longer sustainable) so that's why mining data the new way to unearth the nuggets.
Online presentation and discussion 8 April 2021 more details at ANZSYS Events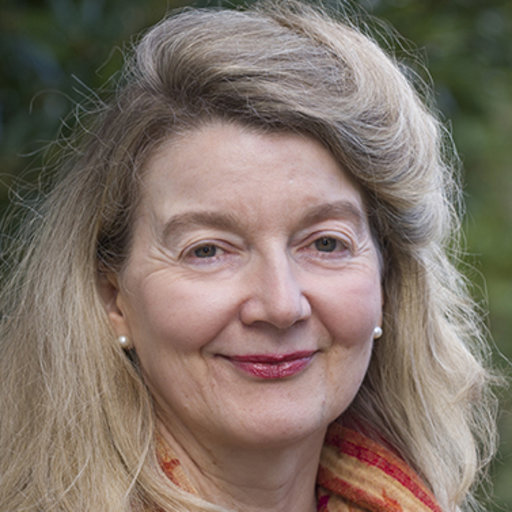 Janet MacIntyre-Mills         


Rudolf Wirawan
The presenters propose an alternative cyclical economy based on eco-villages supporting urban hubs to re-generate rural-urban balance based on eco-facturing, to use Gunter Pauli's concept. The development of eco-facturing
Read more: New forms of education, economics democracy and governance : reframing economics, accounting and...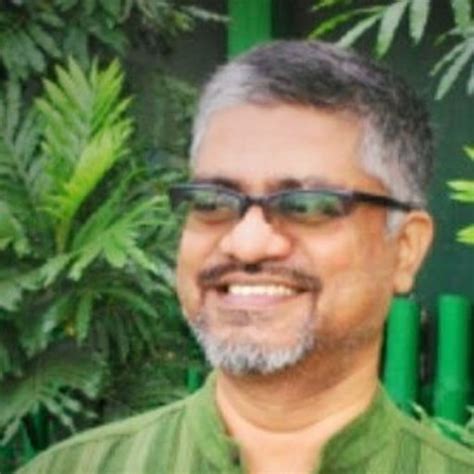 Dr. Raghav Rajagopalan presented the fourth ANZSYS Conversation on Meta rational ways of knowing on the 18 November 2020.
Raghav is the author of Immersive Systemic Knowing: Advancing systems thinking beyond rational analysis.
He is an organisational and social development consultant from India, with experience in the diverse ways of knowing that the subcontinent has been famed for over centuries: practices such as yoga, meditation, various classical arts and handicrafts. Early in his career, his rural development practice required him to unlearn much of his formal professional training, and relearn significantly from diverse marginalized communities such as artisanal fisherfolk, tribal farmers, software nerds, artisanal craftspersons, and therukoothu dance-drama artistes; resulting in a discovery of the profound value of multiple ways of knowing.
Raghav is conversant in English, Hindi, Marathi, Tamil, Kannada and Malayalam. 
Raghav has a postgraduate specialization in Rural Management, followed by a doctorate in Systems Science, and is a Fellow of the Sumedhas Academy for Human Context, India. He was awarded the Margaret Mead Memorial Prize for an outstanding paper from his doctoral thesis at the 2014 International Society for the Systems Sciences Annual Conference in Washington DC.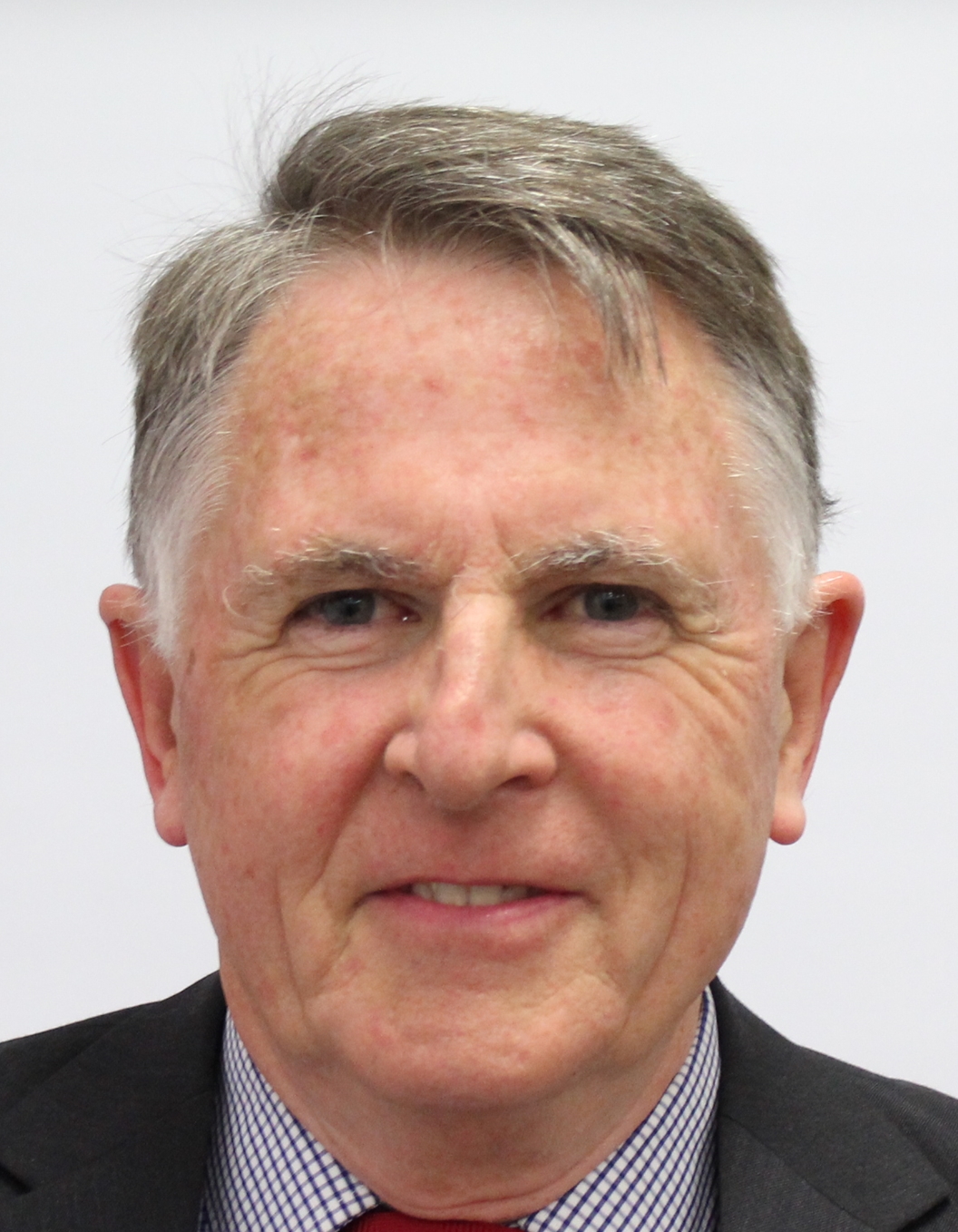 Dr Terence Love presented the third ANZSYS Conversations session on Can you feel it? Yes we can! Human limitations in Systems theories and practices. on 4 November 1920.
Terence described the 2 Feedback Loop limitation on human system thinking abilities that emerged from his research and how this presents a significant challenge to the validity of many system thinking methods including Soft Systems Methodology and Beer's VSM as well as all approaches to participative, consultative or stakeholder-based systems methods.
Terence also drew attention to his research finding that many individuals have a deep self-delusion that they can understand, predict or intuit the behaviours and outcomes of systems with 2 or more feedback loops. The existence of this delusion is easily proven by testing individuals predictions against known outcomes for systems with 2 or more feedback loops. The widespread nature of this delusion also provides deep challenges to systems methods that involve consultation or participation in design of systems.