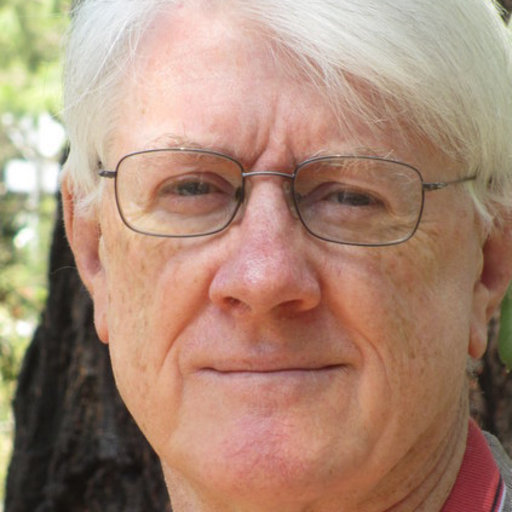 Professor Ray Ison presented the first of the ANZYS Conversations titled 'Systems Practice : How to Act?' on 7 October 2020.
His presentation draws on over thirty years of research and scholarship consolidated in his 2010 (republished 2017)  book  and subject of the interview  of 25 Nov 2020  by Tom Scholte on New Books Network Systems Practice How to Act in situations of uncertainty and complexity in a climate change world available at  https://newbooksnetwork.com/systems-practice-how-to-act

The book is used in the Open University 'teaching program' - an action research program with our students, alumni and their employers to better understand the uptake of, and constraints to, Systems Thinking in Practice.

Ray is Professor of Systems at the Open University (UK); Adjunct Professor in the Institute for Sustainable Futures at UTS, Sydney; Fellow of the Centre for Policy Development and President of the International Federation for Systems Research (IFSR). 
Systems education has been designed & presented at the UK's Open University (OU) since 1971 - we celebrate 50 years of STiP education this year. Over 40,000 students have studied Systems at the OU. Producing a course, or module, involves investment between £0.25 and £1 million Many Systems resources, often free, can be found on the OU's OpenLearn and FutureLearn platforms


Ray's book The Hidden Power of Systems Thinking. Governance in a Climate Emergency, co-authored with Ed Straw, was recently published by Routledge.