Bio: Alvaro J. Romera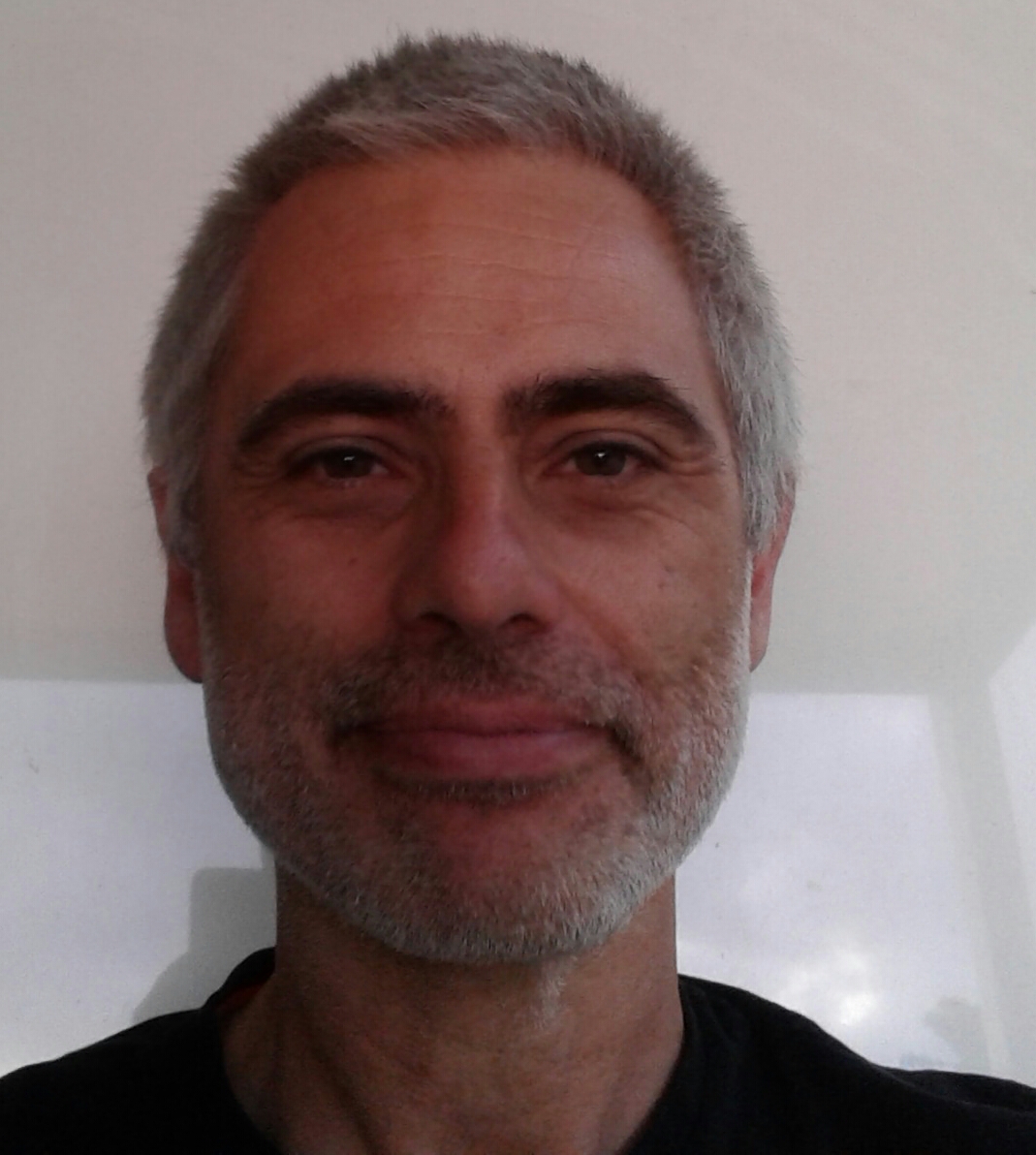 I have been doing research in agricultural production systems for the last twenty years. This has included farm system modelling and running experimental farms and designing and operating field experiments. Since the year 2000 I have been mostly dedicated to farm system modelling activities, programming in Java, Excel-Visual Basic and Stella. Optimisation modelling has become an important part of my research in recent times, using GAMS for the models (farm and catchment modelling). I have been studying participatory research techniques, but mostly as personal interest.
System Thinking World Webinars

System Thinking World is offering systems thiinking webinars in 2016 run by Gene Bellinger.
System Dynamics of Tourism Ningaloo

An example of the use of System Dynamics in tourism planning is found in reports of research modelling the tourism and planning  of the Ningaloo region. These models include substantial contextual factors and demonstrate how system dynamics can be used in creating designs and plans  that would otherwise be viewed as wicked problems.
Systems Thinking - Linked-In Group

There is a new Systems Thinking Group on Linked-In that is the continuation of Systems Thinking World, which for many years was managed and developed by Gene Bellinger. It has the same members and contains the previous content.
Book: Differences by Ackoff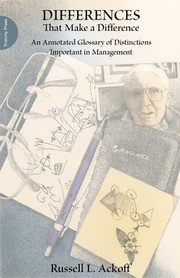 Book: DIFFERENCES that make a Difference by Russ Ackoff is now published by Triarchy Press. The simple philosophy behind Differences That Make a Difference is that complicated problems can often be avoided if you take a moment to define your terms at the outset. Ackoff's aim was to dissolve (not solve or resolve) some of the many disputes in professional and private life that he saw as the result of quite basic instances of miscommunication and misunderstanding.
IFSR Conversation

The next IFSR Conversation  will be April 3 - 8, 2016 in Linz, Austria. Please suggest topics,  and distribute this announcement to your colleagues. The announcement document (pdf) can be downloaded here.
Book - Strategic Foresight
New bookSTRATEGIC FORESIGHT - Learning from the Future by Patricia Lustig (Publisher Triarchy Press) is written for leaders in any organisation. Strategic Foresight  offers a set of skills and tools used to explore potential futures, so that you can plan for and take advantage of them.
Webinar: Systems Philosophy and its Relevance to SE
The Systems Philosophy webinar by Dr David Rousseau  on "Systems Philosophy and its Relevance to SE." (previously live on May 6th) is now available online. The presentation is 35 minutes long followed by 20 minutes of Q&A.
Read more: Webinar: Systems Philosophy and its Relevance to SE
ISCE survey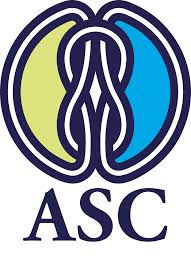 ISCE has created a survey for the Second Order Science event in Berlin (see http://secondorderscience.org) to help put the concepts into perspective. ISCE and ASC and IFSR encourage you to complete the survey  and circulate the weblink
http://www.surveygizmo.com/s3/1911906/Defining-Context-Dependence
ANZSYS Affiliated to IFSR

ANZSYS is now an affiliate of the International Federation of Systems Research (IFSR). IFSR is an established organisation with its own press and journal (Systems  Research and Behavioural Science). The contact person for IFSR in ANZSYS is Victor MacGill (This email address is being protected from spambots. You need JavaScript enabled to view it.) with Terence Love (This email address is being protected from spambots. You need JavaScript enabled to view it.) as secondary contact.
Proceedings: Relating Systems Thinking and Design 2014 Symposium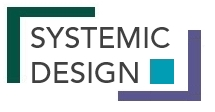 The Relating Systems and Design 2014 proceedings are from a symposium organised by the Systemic Design Research Network, published by the Oslo School of Architecture and Design and edited by Birger Sevaldson and Peter Jones.
Read more: Proceedings: Relating Systems Thinking and Design 2014 Symposium