Stafford Beer VSM origins (video)
Stafford Beer describing the origins of the Viable Systems Model.
Call for abstracts ISSS 2016 India and USA

Final call for abstracts - ISSS 60th Annual Meeting and First Policy Summit - an East-West Systems Dialogue "Realizing Sustainable Futures" held jointly in Boulder, USA and Vadlamudi, India 25-29 July 2016.
System Thinking World Webinars

System Thinking World is offering systems thiinking webinars in 2016 run by Gene Bellinger.
New Book Think Crime!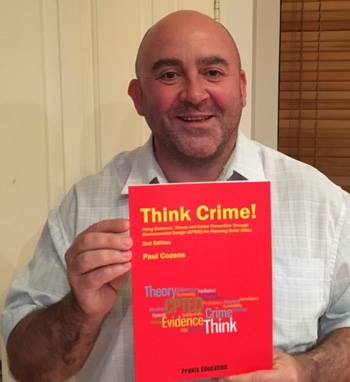 New book Think Crime! by Paul Cozens describes a systems-based approach to designing environments to reduce crime.The book focuses on using practical understanding of the interplay of multiple interrelated systemic factors that shape motivation and opportunities for crime.
System Dynamics of Tourism Ningaloo

An example of the use of System Dynamics in tourism planning is found in reports of research modelling the tourism and planning  of the Ningaloo region. These models include substantial contextual factors and demonstrate how system dynamics can be used in creating designs and plans  that would otherwise be viewed as wicked problems.
Systems Map of Obesity Factors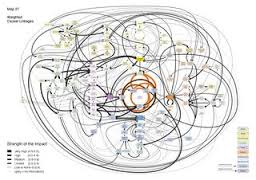 The UK Government Foresight Group at the Office for Science has published Tackling Obesities: Future Choices  - Building the Obesity Systems Map This describes the building of a systems map  of factors affecting obesity to help guide choices for future state level and local interventions to reduce levels of obesity in UK populations.
Systems Thinking - Linked-In Group

There is a new Systems Thinking Group on Linked-In that is the continuation of Systems Thinking World, which for many years was managed and developed by Gene Bellinger. It has the same members and contains the previous content.
Bio: Alvaro J. Romera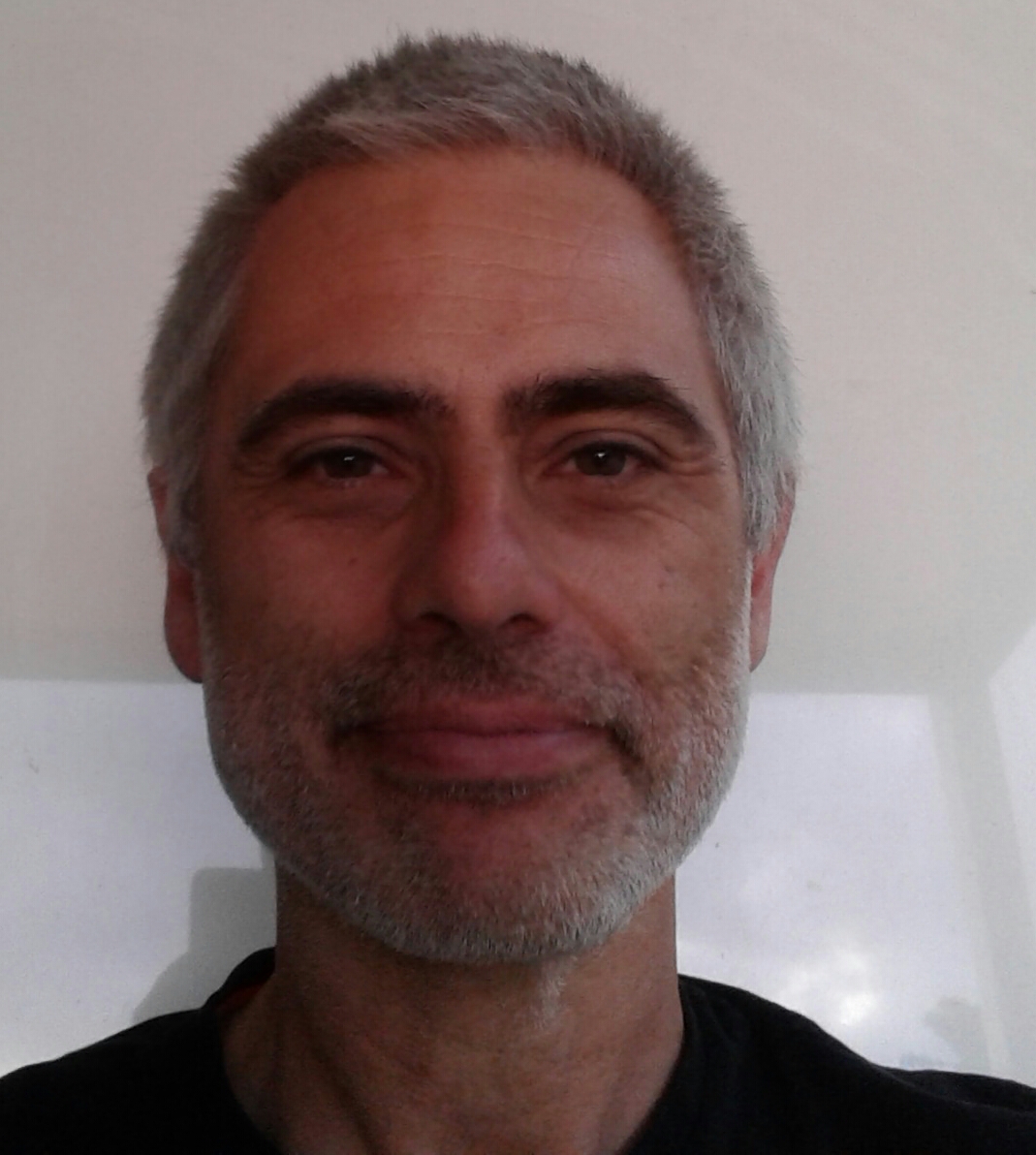 I have been doing research in agricultural production systems for the last twenty years. This has included farm system modelling and running experimental farms and designing and operating field experiments. Since the year 2000 I have been mostly dedicated to farm system modelling activities, programming in Java, Excel-Visual Basic and Stella. Optimisation modelling has become an important part of my research in recent times, using GAMS for the models (farm and catchment modelling). I have been studying participatory research techniques, but mostly as personal interest.
Book: Differences by Ackoff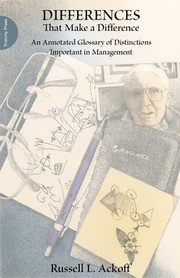 Book: DIFFERENCES that make a Difference by Russ Ackoff is now published by Triarchy Press. The simple philosophy behind Differences That Make a Difference is that complicated problems can often be avoided if you take a moment to define your terms at the outset. Ackoff's aim was to dissolve (not solve or resolve) some of the many disputes in professional and private life that he saw as the result of quite basic instances of miscommunication and misunderstanding.