ANZSYS Conversations
ANZSYS Conversations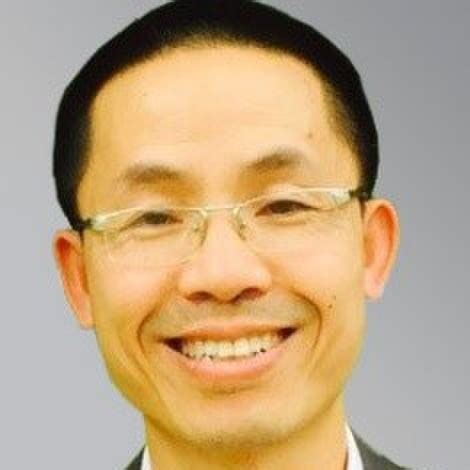 Dr Nam Nguyen presented the second ANZSYS Conversation on Malik SuperSyntegration® (MSS) on 21 November 2020.
Malik SuperSyntegration® (MSS) is a the systemic and innovative process for mastering complex challenges, achieving concerted solutions and effective implementation" (Syntegration = Synergy and Integration).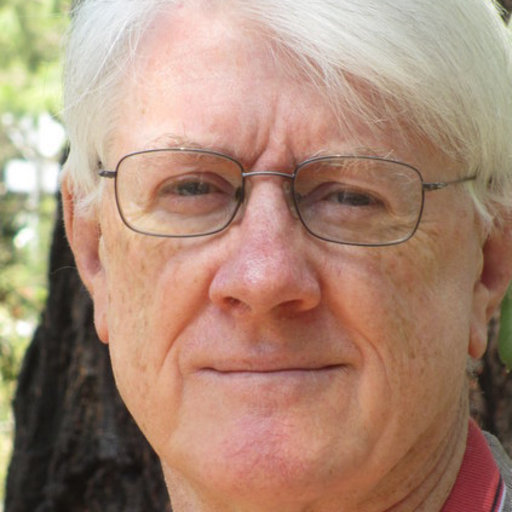 Professor Ray Ison presented the first of the ANZYS Conversations titled 'Systems Practice : How to Act?' on 7 October 2020.
His presentation draws on over thirty years of research and scholarship consolidated in his 2010 (republished 2017)  book  and subject of the interview  of 25 Nov 2020  by Tom Scholte on New Books Network Systems Practice How to Act in situations of uncertainty and complexity in a climate change world available at  https://newbooksnetwork.com/systems-practice-how-to-act
Read more: ANZSYS Conversation 1 Systems Practice : How to Act?