Online presentation and discussion 25 March 2021 more details at ANZSYS Events

  Dr Lewe Atkinson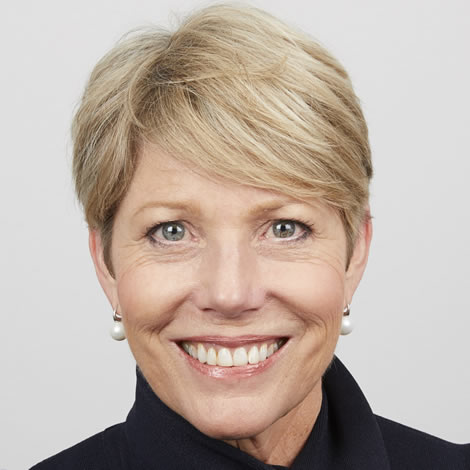 Linda Ginger
How entrepreneurs can use data science to test the value of their idea because its not always good enough to enter a new market with a "better product" and the world is "getting flatter" (maintaining competitive advantage via asynchrony of market information is no longer sustainable) so that's why mining data the new way to unearth the nuggets.
Even business models can be simulated and probabilities about one business model over another can be determined. 
How to strategically pivot or launch an idea is possible with data science. Faster, objective evaluation of global investment opportunities has been possible for some time because of data science. And all the above with more accuracy than traditional approaches
Presenters:
Dr Lewe Atkinson
Lewis's systems thinking super-powers, enables him to see patterns, pathways, and solutions that others don't…his mission is to help you unleash yours. He has facilitated the commercialization from proof of concept to international sales for a number of new products, including: Pelt-o-matic - automated pelt/hide/skin removal; Safe Seal – Beef & sheep bunging technology; Steer Clear – Beef Decontamination unit; LipiMAX® Bovine Lipoprotein Solution.

He now works with clients all over Australia and internationally facilitating and consulting in Strategic Planning & Management, Innovation, Cross-boundary Collaboration and Research Leadership Development.

Lewe is also an accomplished community leader: formerly Chairperson of Micah Project Limited and AFL South Queensland and currently Chair of his own body corporate and that of Kelvin Grove Urban Village CTS 35499 and the Kelvin Grove Community & Commerce Association.
Linda Ginger
Linda Ginger is a market strategist.  For more than 20 years she has been studying market systems to help companies of all sizes and types across the globe discover and launch new ideas.  In 2014, when frustrated with traditional market research, she discovered a research project started at Intel and Harvard Business School in 2006 which uncovered the predictable nature of market systems in response to new innovations.  
This ground-breaking research led to the development of MESE, a computing system which accurately predicts whether a new business idea is likely to live or die.  
Through education and consulting services, Linda uses the quantitative research findings to help small medium businesses discover, validate and pivot ideas to higher probability survival odds.