Online presentation and discussion 8 April 2021 more details at ANZSYS Events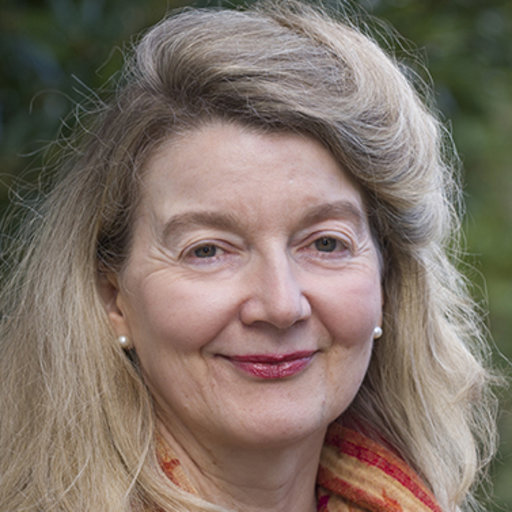 Janet MacIntyre-Mills         


Rudolf Wirawan
The presenters propose an alternative cyclical economy based on eco-villages supporting urban hubs to re-generate rural-urban balance based on eco-facturing, to use Gunter Pauli's concept. The development of eco-facturing
 in Indonesia using local products (such as cassava for bioplastics, bamboo for biochar, fair trade coffee, mushroom production using the coffee grains and honey) is discussed.
Core design principles need to underpin the decision-making process, namely salience, trust and engagement to protect living systems and the people who are affected. These principles are discussed in the paper together with the importance of 'being the change' through expanding pragmatism to consider the social, economic and environmental implications of choices.  
Ethical decisions need to honour freedom and diversity to the extent that freedom and diversity are not undermined by power imbalances. A case is made for liveable habitat for human beings , other animals and plants that form a web of organic and inorganic life.
The axial theme is that systemic ethical decisions need to be based on both the  a priori rights of all sentient beings and the a posteriori monitoring of social , economic and environmental indicators of wellbeing.
Presenters
Janet McIntyre-Mills (DLitt et Phil, Sociology) is Honorary Professor at University of South Africa and Visiting Research Fellow at theYunus Social Business Centre within the University of Adelaide Business School since Dec 2019. She is also Adjunct Associate Professor at Flinders University and holds affiliations with universities in Indonesia. She was nominated 'Sociologist of the Month' in August 2019 by the Current Sociology Journal in recognition of her paper: 'Recognising our hybridity and Connectedness'. In 2020 her research was successfully ranked by the National Research Foundation in South Africa. Her research focuses on systemic representation , accountability and re-generationapplied to social and environmental justice concerns and includes several articles in accredited journals as well as edited and sole authored volumes such as :  From Polarisation to Multispecies Relationships, Springer (2021, forthcoming), Planetary Passport: Re-presentation, Accountability and Re-Generation (2017) and Systemic Ethics and non-anthropocentric stewardship (2014) Springer, New York and Transformative Education for Re-generation (forthcoming 2022).
Rudolf Wirawan is the founder of Wirasoft Pty Ltd in Sydney, Australia. Previously, Rudolf worked with companies such as IBM, WANG and Nixdorf Computers. Wirasoft offers services ranging from consulting, training, to the development of enterprise-scale applications.  As a certified Scrum Master, Rudolf helps facilitate decision making around obstacles faced by development teams. Rudolf also helps companies to better understand Scrum and implement changes in support of the Scrum process. Rudolf is also an active member of the Indonesian Diaspora network in Australia (an initiative established by the former President of Indonesia, Susilo Bambang Yudhoyono (SBY). Rudolf holds a Master of Science in Mathematics from the University of Darmstadt in Germany (1981).