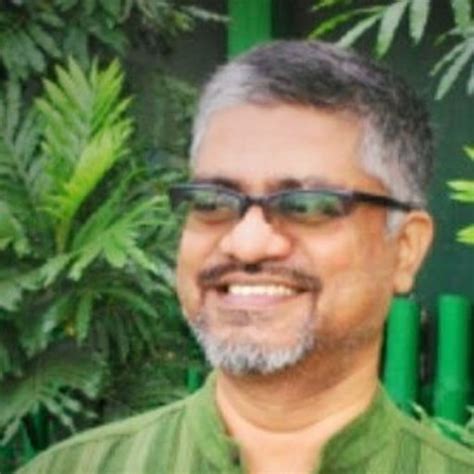 Dr. Raghav Rajagopalan presented the fourth ANZSYS Conversation on Meta rational ways of knowing on the 18 November 2020.
Raghav is the author of Immersive Systemic Knowing: Advancing systems thinking beyond rational analysis.
He is an organisational and social development consultant from India, with experience in the diverse ways of knowing that the subcontinent has been famed for over centuries: practices such as yoga, meditation, various classical arts and handicrafts. Early in his career, his rural development practice required him to unlearn much of his formal professional training, and relearn significantly from diverse marginalized communities such as artisanal fisherfolk, tribal farmers, software nerds, artisanal craftspersons, and therukoothu dance-drama artistes; resulting in a discovery of the profound value of multiple ways of knowing.
Raghav is conversant in English, Hindi, Marathi, Tamil, Kannada and Malayalam. 
Raghav has a postgraduate specialization in Rural Management, followed by a doctorate in Systems Science, and is a Fellow of the Sumedhas Academy for Human Context, India. He was awarded the Margaret Mead Memorial Prize for an outstanding paper from his doctoral thesis at the 2014 International Society for the Systems Sciences Annual Conference in Washington DC.