Co-creation without systems thinking can be dangerous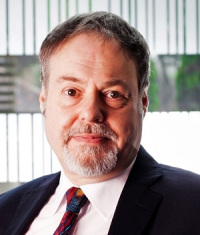 Gerald Midgely asks 'Why does the theory and practice of co-creation need to be informed by systems thinking?' Co-creation without a thorough understanding of systems thinking can be deeply problematic. Essentially, we need a theory and practice of systemic co-creation.
To read in full this interesting blog article by Gerald at www.i2insights.org go to here.
Soft systems methodology cartoon
Here is  soft systems methodology via cartoon:
WCSA 2017 in Brazil more details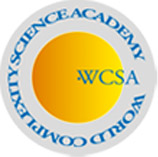 For more details on the WCSA 7th World Conference on Governing Turbulence - Risk and Opportunities in the Complexity Age that will be held in Brazil in 2017 download the flyer here.
Peter Checkland on the origins of SSM
Here is Peter Checkland describing the origins of the Soft Systems Methodology.
SSM - Rich Pictures in Evaluation
Judy Oakden describes the use of Rich Pictures in SSM in evaluation.
New Book! A Guide to Systems Research

New book A Guide to Systems Research: Philosophy, Processes and Practice is available from Springer. Authors are M.C. Edson, P. Buckle Henning and S. Sankaran. Introductory 20% discount see below.
Stafford Beer VSM origins (video)
Stafford Beer describing the origins of the Viable Systems Model.
CFA WCSA7 Conference Brazil 2017
Details

Parent Category: Calls
Call for Abstracts for WCSA 7th WORLD CONFERENCE 'Governing Turbulence: Risks and Opportunities in the Complexity Age' Rio de Janeiro, Brazil 5 & 6 January 2017.
Call for abstracts ISSS 2016 India and USA

Final call for abstracts - ISSS 60th Annual Meeting and First Policy Summit - an East-West Systems Dialogue "Realizing Sustainable Futures" held jointly in Boulder, USA and Vadlamudi, India 25-29 July 2016.
New Book Think Crime!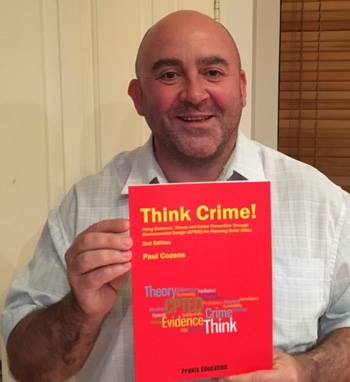 New book Think Crime! by Paul Cozens describes a systems-based approach to designing environments to reduce crime.The book focuses on using practical understanding of the interplay of multiple interrelated systemic factors that shape motivation and opportunities for crime.
RSD5 Symposium 2016 Toronto
Details

Parent Category: Calls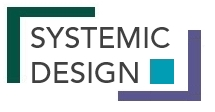 The RSD5 Symposium on Systemic Design for Social Complexity will be held in Toronto October 123-15 2016. Keynote speakers include Humberto Maturana, Erick Stolterman, Aleco Christakis, Maria Kakoulaki,  Liz Sanders and Paul Pangaro. Currently calling for workshop proposals.