WCSA 2017 in Brazil more details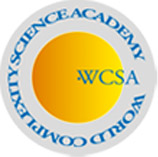 For more details on the WCSA 7th World Conference on Governing Turbulence - Risk and Opportunities in the Complexity Age that will be held in Brazil in 2017 download the flyer here.
Peter Checkland on the origins of SSM
Here is Peter Checkland describing the origins of the Soft Systems Methodology.
Call for abstracts ISSS 2016 India and USA

Final call for abstracts - ISSS 60th Annual Meeting and First Policy Summit - an East-West Systems Dialogue "Realizing Sustainable Futures" held jointly in Boulder, USA and Vadlamudi, India 25-29 July 2016.
SSM - Rich Pictures in Evaluation
Judy Oakden describes the use of Rich Pictures in SSM in evaluation.
New Book Think Crime!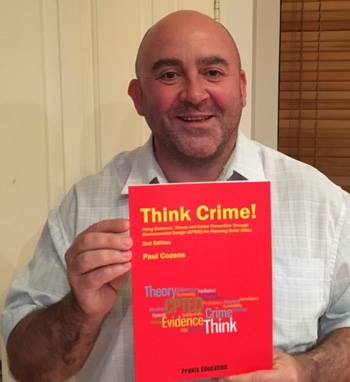 New book Think Crime! by Paul Cozens describes a systems-based approach to designing environments to reduce crime.The book focuses on using practical understanding of the interplay of multiple interrelated systemic factors that shape motivation and opportunities for crime.
New Book! A Guide to Systems Research

New book A Guide to Systems Research: Philosophy, Processes and Practice is available from Springer. Authors are M.C. Edson, P. Buckle Henning and S. Sankaran. Introductory 20% discount see below.
Systems Map of Obesity Factors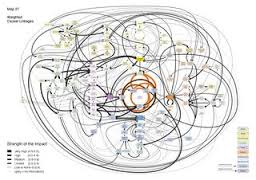 The UK Government Foresight Group at the Office for Science has published Tackling Obesities: Future Choices  - Building the Obesity Systems Map This describes the building of a systems map  of factors affecting obesity to help guide choices for future state level and local interventions to reduce levels of obesity in UK populations.
Stafford Beer VSM origins (video)
Stafford Beer describing the origins of the Viable Systems Model.
Bio: Alvaro J. Romera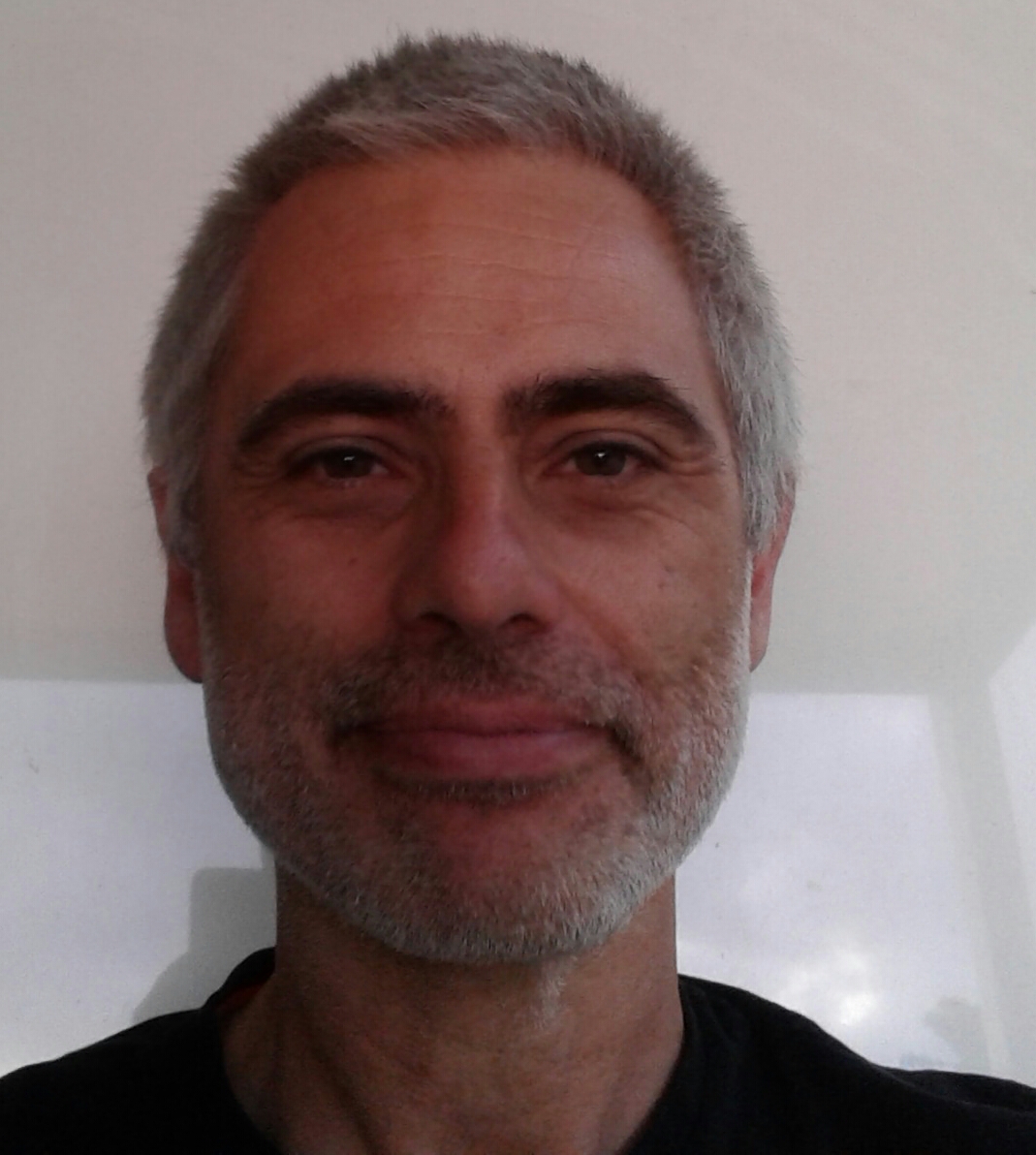 I have been doing research in agricultural production systems for the last twenty years. This has included farm system modelling and running experimental farms and designing and operating field experiments. Since the year 2000 I have been mostly dedicated to farm system modelling activities, programming in Java, Excel-Visual Basic and Stella. Optimisation modelling has become an important part of my research in recent times, using GAMS for the models (farm and catchment modelling). I have been studying participatory research techniques, but mostly as personal interest.